Wendy Hinote Lanier
Author * Teacher * Speaker * Texan
Hello and welcome! Thanks for stopping by.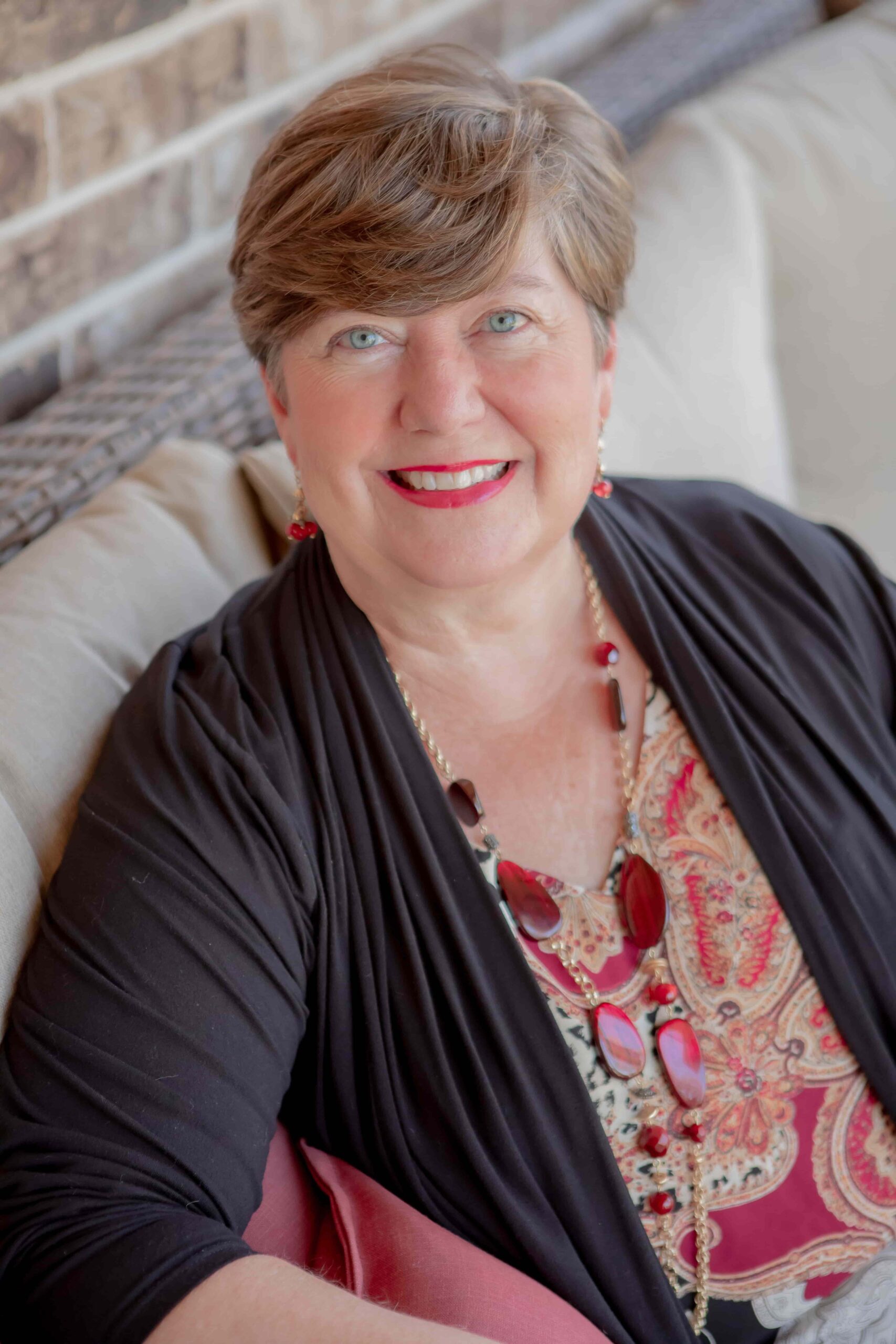 I am an author, former elementary science teacher, and native Texan who writes, teaches, and speaks on a variety of topics for both children and adults. Have a look around, and let me know if you have any questions. I'd love to hear from you!
Writing Roots: I began writing as a third grader and got my first rejection slip at age 12.In high school I wrote for the school literary magazine. But after college my writing took a back seat to teaching while I taught elementary school for over 18 years. Then, after a little prodding from a childhood friend, I returned to writing in the early 2000s.
Since 2005 I've written more than 40 nonfiction books for children. They include books for Focus Readers, ABDO, State Standards Publishing, Lerner Books, Capstone Press, Lucent Books, and KidHaven Press. Current titles are available through Amazon.com or by special order through your local bookstore.
All those years in the classroom have given me a pretty good idea what kids wonder about. That's why my books are full of learning and fun. The topics are often related to science, social studies, or history. And, being a Texan, you can bet I know a thing or two about what makes a good story.
I'm a CLASS certified speaker available to speak on a variety of topics to church, school, writer, and civic groups. I believe you'll find my presentations are fast-paced, often funny, and always memorable. I'm also a Serious Writer Academy instructor. My videos, along with dozens of others from my writing community, are available on their website.
See Wendy's teaching videos at SeriousWriterAcademy.com.
Writing for the Educational Market
Research for Nonfiction and More
Writing Nonfiction for Kids 2.0 with Michelle Medlock Adams
Writing Nonfiction for Kids 2.5 with Michelle Medlock Adams
Have a question? Want to schedule Wendy to speak at your next event?
Complete the form below and she will be in touch! Thanks, y'all!