BOOKS BY WENDY HINOTE LANIER
Most titles are currently available through Amazon.com, directly from the publisher, or by special order in your local bookstore.
On Sunday, Mr. Jenkins welcomes one pig into his pool (as a guest of his neighbor Ms. Peal, who's also brought along her famous seven layer dip). But Mr. Jenkins isn't worried. Really, how much trouble could one little pig be? But one pig becomes two and two become four… And by Saturday there are just TOO MANY PIGS IN THE POOL! This funny math-based story will have readers laughing along with pigs Percy and Wanda while learning about number doubles and the days of the week. For Too Many Pigs activity sheets click below.
Activity Sheets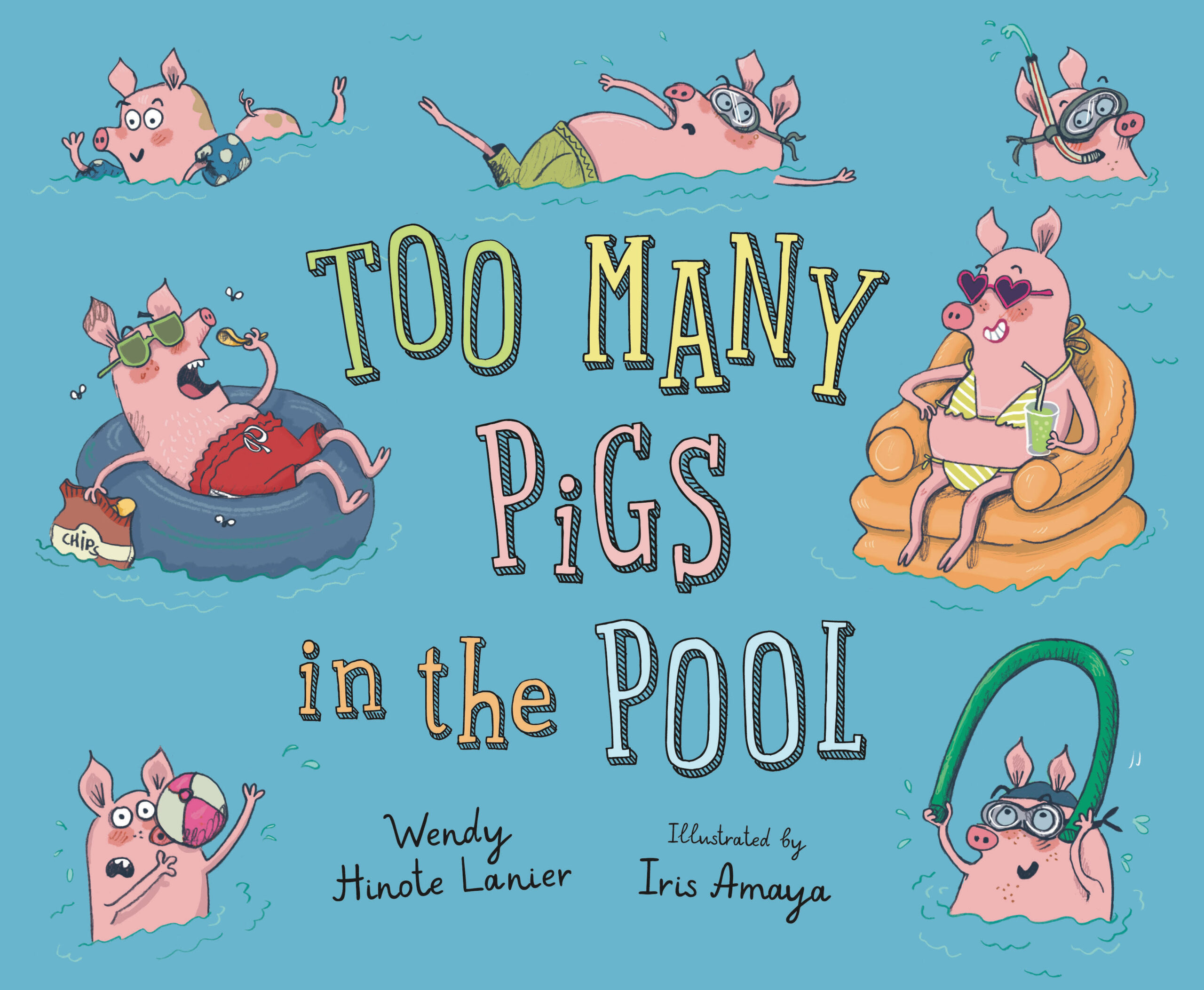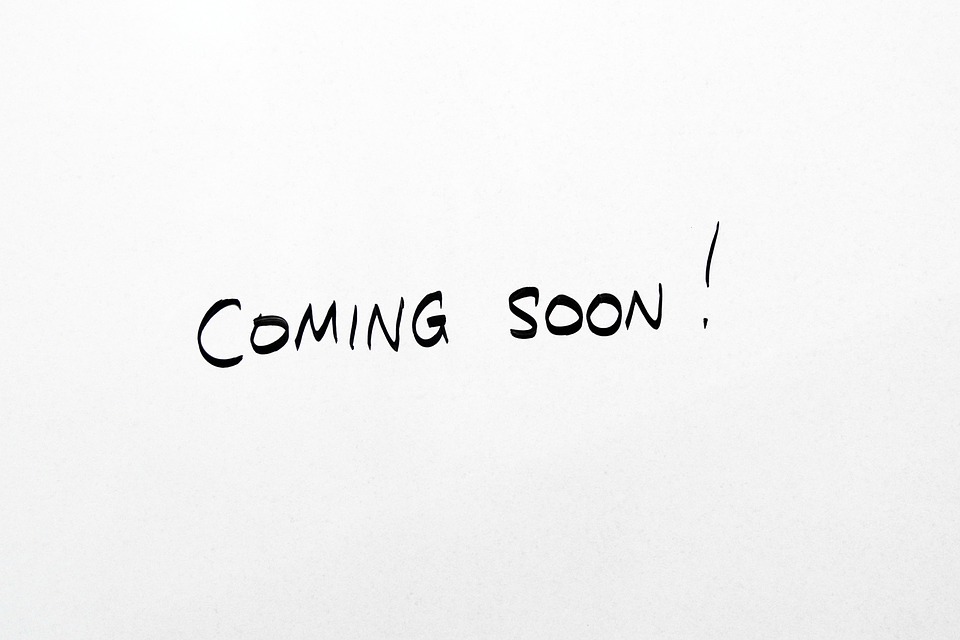 Skilled and Vocational Trades: Physical Therapy Assistant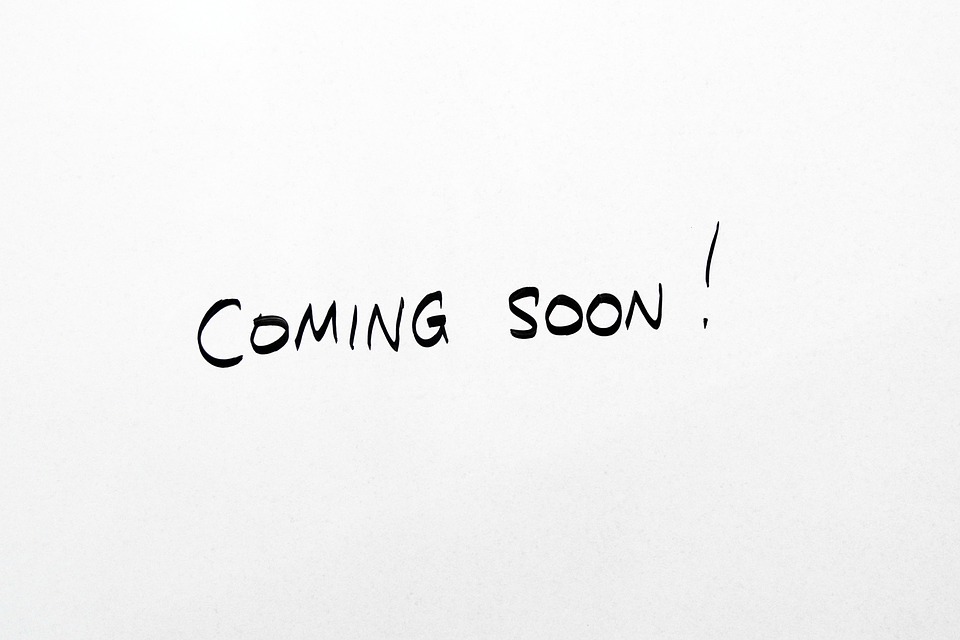 Major Sports Events: The Stanley Cup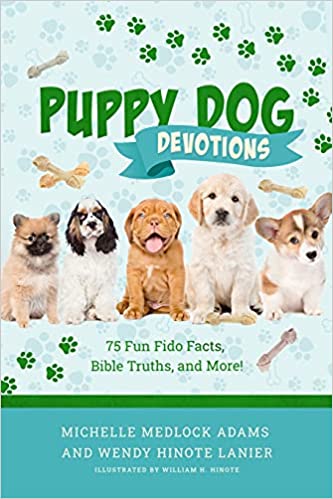 Puppy Dog Devotions is a middle grade devotional that will have kids discovering new dog breeds and learning important biblical truths in each devotion. Each Fido-themed entry encourages deeper Bible study while uncovering fascinating facts about 75 dog breeds. The devotions have features like:
Fido 411 (interesting tidbits about the breed),

Unleashing the Truth (key Bible verses),

Digging Deeper (self-reflection questions),

Basic breed information, and

Tail-waggers (activities to reinforce each lesson).
Puppy Dog Devotions
blends fun canine facts with a deeper understanding of God's Word in an interactive and memorable devotional, making any child or dog lover's faith journey a meaningful adventure!